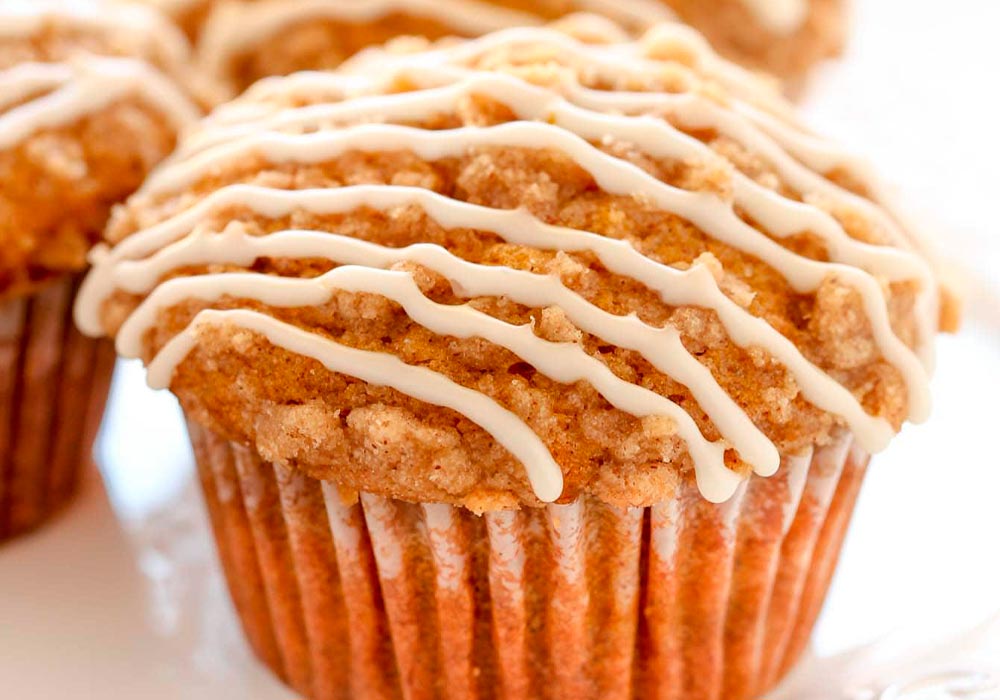 Fall is here, which means it is time for some spooky treats! Halloween is only a few days away, so it is time to indulge in some tasty snacks that La Mesa has to offer. Treating your family to spooky snacks is a wonderful way to get your children into the Halloween spirit. It is important to carefully watch how many sugary treats your children eat this season. Consuming too many foods with high levels of sugar can lead to tooth damage and can compromise their dental health. 
If they do end up having lots of treats, we recommend that opting for ice cream or frozen yogurt. We understand it is not realistic to expect everyone to say no to delicious treats. We recommend some sort of dairy because dairy is excellent for building healthy teeth and bones. You balance your sugar intake better with a dessert that also has a few health benefits to it. Here are some of our favorite places to get a spooky or fall-themed treat in La Mesa.
Panera
5500 Grossmont Center Dr #145, La Mesa, CA 91942
If you are pumpkin obsessed, then Panera is the place for you to go check out! Pastries are better for your teeth than chewy candies and dark sodas. Panera tends to be a little more healthy when it comes to treats, so do not be alarmed if you eat more than one yummy treat! Panera offers pumpkin muffins as well as a pumpkin muffin, which is just a muffin top! They also offer the cutest pumpkin cookies that are designed to look like a little pumpkin. It is festive and delicious!
Trader Joe's
5495 Grossmont Center Dr, La Mesa, CA 91942
As many people know, Trader Joe's loves the holiday season. They come up with the craziest and most delicious treats for each holiday. This time of the year, Trader Joe's favorite ingredient is pumpkin! Next time you stop by the store, you have to grab a box of their Boo Bark! This is a fan-favorite Halloween sweet that is anchored in milk chocolate. Another item to try is Trader Joe's Candy Corn Popcorn, which is the perfect treat for those who love both popcorn and candy corn. 
Dark Horse Coffee
4350 Palm Ave #104, La Mesa, CA 92941
If you need a quick coffee for a pick-me-up when taking your children out for Halloween family fun, then you should stop by Dark Horse Coffee. This is the perfect spot to pick up a delicious pumpkin latte, and it comes with a yummy donut on top of the cup! It sits around the straw and offers a little more of a kick to your taste buds! This is going to be extremely sugary, so try to limit how much you and your family get. Also, remember to brush and floss after to prevent cavities and plaque build-up.
If store-bought treats are too sugary for you, you can instead make your own treats and limit the amount of sugar that goes in them. There are plenty of easy recipes online that are healthy alternatives to overly sugary store-bought options. You can make a craft out of it with your children and come up with fantastic Halloween-themed foods!
We hope you enjoyed our list of places to check out in La Mesa & El Cajon. If you have any questions, please do not hesitate to call us! If you are ready to make your next appointment, you can visit our Children's Braces and Dentistry website!