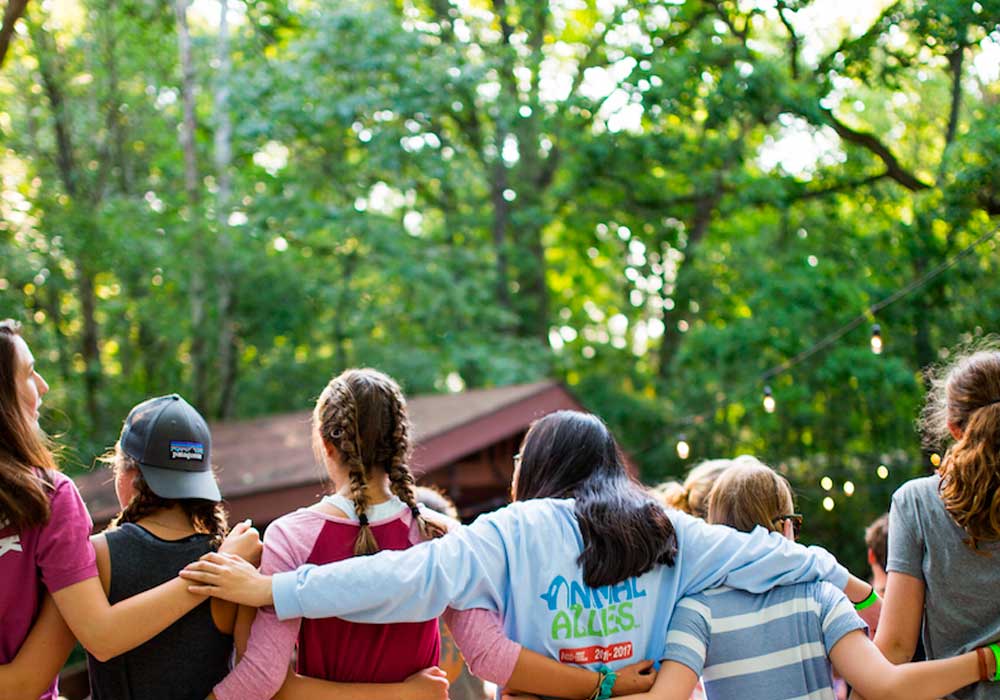 Happy summer! We are lucky enough to spend this season in the warm, beautiful El Cajon area. We want our patients to get to enjoy their summer vacations with their families. That's why we've put together this guide to family-friendly summer activities in El Cajon. Check out these awesome community events!
Summer Camp!
Nothing says childhood summer like day camps! The El Cajon area offers a ton of summer camp options for kids of all ages. Whether your child is very interested in a specific sport or would love an arts and crafts camp, there is sure to be an option that will get them excited about their summer! There are even several camps that offer scholarships and other financial assistance for families who could benefit from it. Check out El Cajon Family's list of summer day camps in the area!
City Summer Recreational Programs
Another option for local daytime recreational programming is the city of El Cajon's Recreation department's offerings! They offer a wide variety of classes every season for ages 18 months through senior adults. Summer classes run from July to September. Classes are taught by professional recreation specialists who act as positive role models for their students as they teach technical knowledge and skills. Come learn a new hobby, or develop a career-relevant skill! Check out the schedule on the city's website.
Every Wednesday night from 5 p.m.- 8 p.m. from now until the end of October, join the El Cajon community downtown for the Cajon Classic Cruise! The cruise features a huge display of classic cars from all over southern California. It takes place on Main Street, right by lots of awesome local restaurants, making it the perfect opportunity for an evening out on the town!
Looking for some family-friendly fun for your Friday nights this summer? Check out the Dinner and Concert Series every Friday night at 6 p.m. in the Prescott Promenade Plaza. They have a full schedule of local bands and musicians lined up for the whole summer. Grab some delicious summer food from a local restaurant, then enjoy a free outdoor concert and hang out with your family and neighbors! Check out the city's website for the complete summer concert schedule.
We hope that a few of these amazing programs in El Cajon appeal to you and your family! Summer is the perfect time to make amazing memories with your kids through family outings, and it is also a great time to let them have their own adventures through day camps and recreational programs. We can't wait to hear about our patients' amazing summers!
With all the smiling your kids will be doing this summer, don't forget to schedule their next pediatric dental appointment with us! If your child is ready to begin their braces journey to achieve their perfect smile, schedule a free consultation with us today!