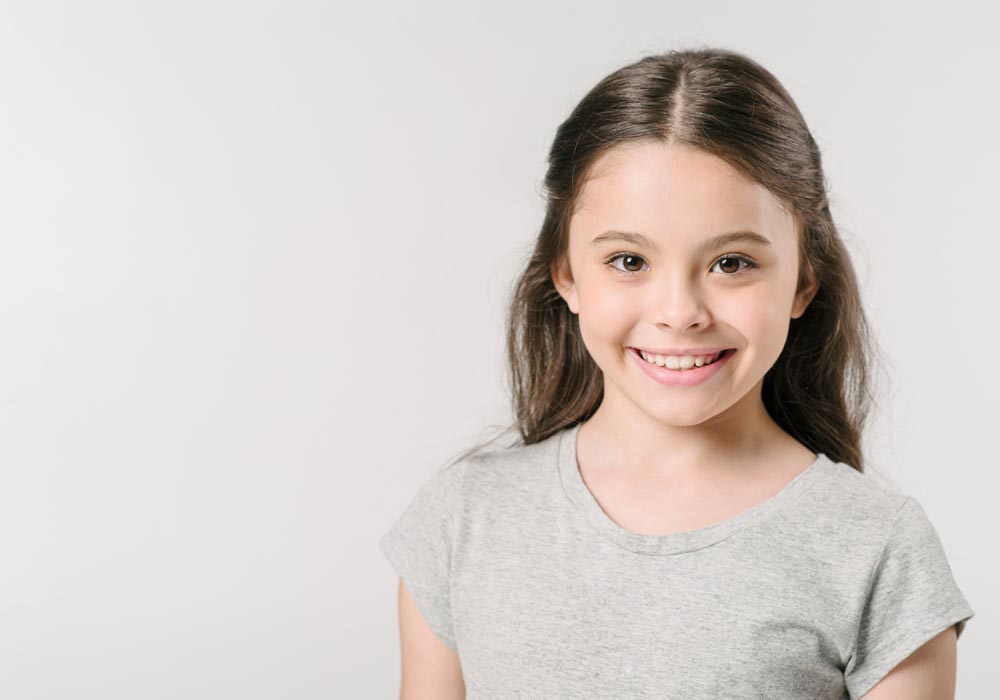 Dr. Santiago Surillo offers some tips to keep your child's smile healthy.
El Cajon, CA – Healthy teeth are important to your child's development. They help your child chew so they can have proper nutrition. Working to avoid tooth decay will also prevent toothaches and pain. And setting a groundwork for a healthy smile can help stave off gum disease, which has been linked to other health problems, such as heart disease and stroke.
Dr. Santiago Surillo is a El Cajon pediatric dentist and orthodontist who works hard to help educate parents on how to properly care for their children's smiles. Here he offers the top tips for parents to keep their children's grins as healthy as possible.
Start early. Early childhood caries are extremely prevalent – one in four children has tooth decay before they begin school. But it is completely preventable. Caring for your child's teeth should begin before you even see a tooth. Wipe your baby's gums with a clean, wet cloth after each feeding. This will prevent any sugars from formula or breast milk from lingering. Then, once the first tooth appears, be sure you are paying close attention to cleaning the teeth. Your child should see a pediatric dentist for the first time by the age of one.
Be a model of oral care. You are your children's first teachers. If they see you making dental care a priority, they will want to model your behavior.
Ask your dentist about dental sealants. Dental sealants can protect the chewing surfaces of the back teeth. These sealants can prevent decay from setting in the pits and fissures of these teeth.
Be sure your child is getting enough fluoride. Fluoride strengthens enamel, helping to stave off decay. Your child should use a small amount of a fluoride toothpaste when brushing. Never add additional fluoride without speaking to a dental professional first, however. Too much fluoride can cause white spots to form on the teeth.
Brush twice a day, and floss daily. Your child should be brushing twice a day – morning and night, and flossing at least once a day. Proper brushing will help remove any debris and clean the surfaces of the teeth, and flossing will reach the in between spots that a toothbrush can't reach.
Change your child's toothbrush out every few months. Toothbrushes can get worn down, making them less effective, and bacteria can gather. Be sure to change out your child's toothbrush every three months.
Limit sugary drinks. Water should be your child's main beverage throughout the day. Avoid giving your child a sippy cup or bottle with juice or other sugary drinks to carry throughout the day.
Be sure your child is eating a properly balanced diet. Nutrients that can help your child's teeth can be found in foods they eat throughout the day, so be sure your child is eating a well-balanced diet.
Get your child an early orthodontic screening to find out if they need braces! According to Dr. Gorantla, an orthodontist in Wichita, investing in an even bite can actually make oral hygiene much easier. Our amazing El Cajon orthodontists provide consultations for children all throughout El Cajon.
Tooth decay and gum disease can be prevented, if parents help set a solid groundwork for good oral care. By helping children care for their teeth starting at a young age, and by creating a relationship with a pediatric dentist, can help set your child up for a healthy smile for a lifetime.