Request an Appointment
You may schedule an appointment by filling out the appointment request form below or you can call us directly to schedule a convenient time to meet your needs. We will accommodate your request at the earliest time available based on your preferences. You will be contacted during business hours confirming the date and time of your appointment.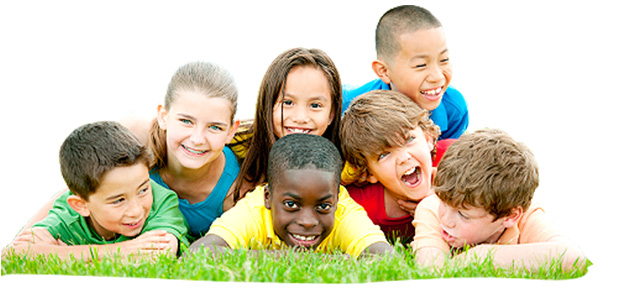 New Patient Registration Form
If this is your first visit to Children's Braces and Dentistry, please print and complete the New Patient Registration Form and bring the form with you at your first visit.