The dental health of children
Key to a lifetime of excellent dental health
Our dental team is made up of exceptional people who are excited and committed to our patients. Dr. Surillo, Whitcomb, and Reeves and their highly trained staff genuinely enjoy helping children and their parents re-discover a dental home away from home. Our two specialties combined, allow us to earn the trust of your child at a very young age. This has been shown to dramatically reduce the chances of early childhood caries and at the same time significantly reduce the many apprehensions and fears that children often have or develop before going to the dentist. When our child patient's 1st visit is at age 1 (as recommended by both the American Association of Pediatric Dentistry and the American Association of Pediatricians), our prevention caries program in conjunction with a caring environment can significantly reduce or eliminate caries, which therefore increases the child's trust in us. At every subsequent examination, we also monitor the growth and development of the teeth, jaws, face and we are especially in tune to diagnose potential developmental orthodontic problems at a very young age.
Some of these problems can best be treated early when the jaws are more receptive to treatment and the growth of the face is active. Other orthodontic problems are best treated later in childhood or adolescence, but a thorough diagnosis is of utmost importance. The early recognition and monitoring of their growth is an essential aspect of the accurate diagnosis of a developing malocclusion of the teeth, jaws, and face. Our combined specialties of pediatric dentistry and orthodontics allow us to better monitor and/or intervene as is appropriate for your child.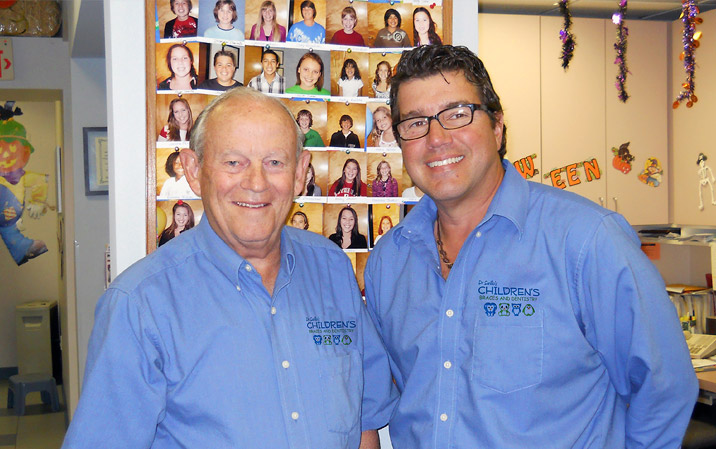 By the time orthodontic treatment is needed, our patients have become a part of our extended family. It becomes a great honor of ours in witnessing, not only the physical growth of our patients, but also the emotional and personal growth, and how they blossom into adulthood. The relationships that we strive in building early on help your child mature and grow in a caring environment that potentiates their healthy human qualities. This gives us as much fulfillment in our practice as the encouragement of a lifetime of caries-free dental health, the elimination of their dental fears, and the increased understanding and acceptance of their self-image via the establishment of a beautiful smile with orthodontic treatment.
And for your peace of mind, both Dr. Surillo and Dr. Whitcomb have gone a step beyond most specialists in their field. Dr. Whitcomb is a Diplomate of the American Board of Pediatric Dentistry and Dr. Surillo is a Diplomate of the American Board of Orthodontics. This voluntary effort in continuing education is unique in that it applies earlier classroom work and conventional continuing education to the real world of patient care, culminating in a presentation of treatment results for critical review by a panel of nationally respected peers.
The importance of board certification goes deep into the practice of delivering the best quality care for our patients with the know-how, expertise, and latest advancements that make our team of doctors the best orthodontists & pediatric dentists for kids in El Cajon, La Mesa, and San Diego.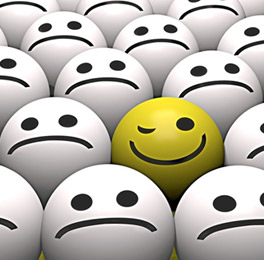 Exceptional Team
Our dental team is made up of exceptional people who are excited and committed to our patients. This highly trained staff genuinely enjoys helping children and their parents re-discover a dental home away from home. With over 150 years of combined experience, their level of enthusiasm and compassion as they take great care of our patients makes them an inspiring team. They are truly the most treasured asset of our practice. These special talents make our office fun and special for kids and teenagers.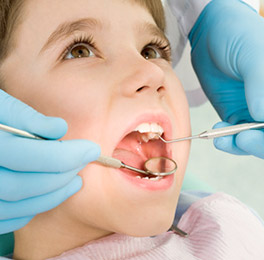 Individualized Treatment
We aim to make every child's appointment one in which they feel comfortable and safe and are able to leave with a smile, mostly as a result of their accomplishments as a patient and their personal interactions with the Doctor and staff. We also strive to match one of our experienced dental assistants with your child's needs and personality. This helps build a relationship where your child feels comfortable and secure.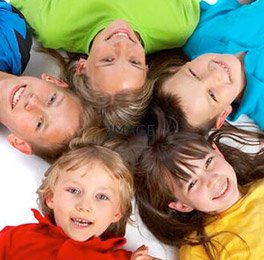 Fun
We like to have fun with our patients! With special parties and contests, we are always looking for ways to engage and build relationships with our patients. Kids, teens, and parents love our office and vibe and look forward to returning.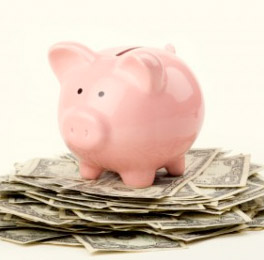 Affordable Treatment
An amazing smile is an investment that will last a lifetime. Our Patient Advocates in financing are here to help you and your child find the best financial arrangement. When you become a part of our extended patient family you can rest assured that our team is among the best San Diego has to offer. At Children's Braces and Dentistry, we strive to make dental and orthodontic treatment affordable, with a customized financial plan that works for you.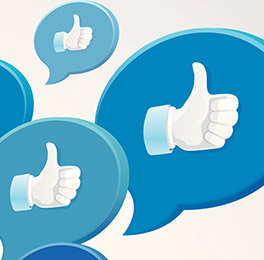 Reputation
Pediatricians, General Dentists, and other specialists love referring to our office. We strive to keep them involved in the treatment and support of our patients. Many of their families have become our patients too!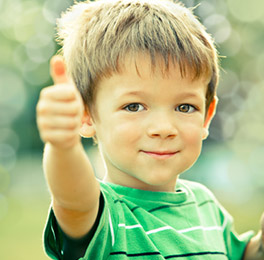 Convenience
Dr. Surillo is both a pediatric dentist and orthodontist. We are able to take care of your dental and orthodontic (braces) needs together without having the hassle of going to different doctors. One location office that assures you a full commitment to our community and a focus on providing first-rate service. This simplifies your life and saves you time. We are here when you need us!