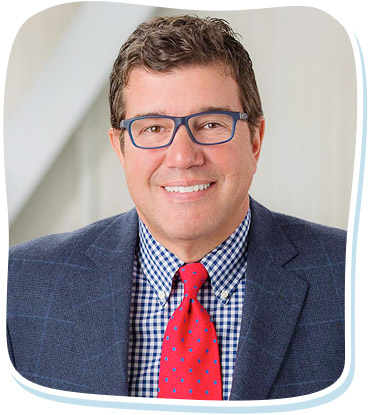 Meet Dr. Santiago A. Surillo
Pediatric Dentist and Orthodontist
Dr. Santiago A, Surillo is a dual-trained specialist in Orthodontics and El Cajon Pediatric Dentistry from UCLA School of Dentistry (1995) along with a Master of Science in Oral Biology.  His Master's Thesis in Skeletal Jaw Classifications has helped redefine the modern diagnosis and treatment planning in children.
He received his Bachelor of Science (B.S.) degree in Biological Sciences from Fairfield University in 1983 and earned his Doctor of Dental Surgery (D.D.S.) degree from Indiana University School of Dentistry in 1987.  From 1987 through 1992 Dr. Surillo practiced general dentistry in his native state of Puerto Rico under his father's mentorship.  In 1996, he joined Dr. Kenneth Whitcomb for the exclusive practice of Orthodontics and Pediatric Dentistry.
Dr. Surillo is also a Board Certified Orthodontist by the American Board of Orthodontics, and is highly trained and experienced in the treatment of multiple dentofacial problems that may arise in growing children of all ages.  Few dental specialists have achieved this board certification and Dr. Surillo is one of only a handful of dual-trained specialists in Orthodontics and Pediatric Dentistry in San Diego.  His involvement in the certification process is a demonstration of Dr. Surillo's pursuit of continued excellence along with his love for working with children and teenagers.
Dr. Surillo is a 2nd generation dentist who is utterly passionate about children and his dual specialty in orthodontics and pediatric dentistry. He has over 20 years of experience with children, teenagers, and young adults.  His warm, caring, and generous demeanor towards his young patients and parents have helped establish our office, as one of the friendliest in San Diego. Dr. Surillo (along with his partner, Dr. Whitcomb), has been treating San Diego children for generations and has treated well over 3000 orthodontic patients, who are now bringing their own children for his assistance.  He has also accumulated more than 600 continuing education hours.  There is no substitute for the knowledge and judgment gained by this combination of experience and continued education.
Dr. Surillo is a member in good standing of the San Diego County Dental Society, the California Dental Association, the American Association of Orthodontists, the Pacific Coast Society of Orthodontists, the American Academy of Pediatric Dentistry, and the California Society of Pediatric Dentists. Dr. Surillo also has current hospital dentistry staff privileges at Children's Hospital-San Diego. He was an Associate Professor of Orthodontics at Children's Hospital-San Diego's Pediatric Dentistry Residency program for the past 8 years, where he enjoyed teaching early orthodontic intervention to pediatric dentistry residents.   Dr. Surillo is a past president of the San Diego Society of Orthodontists and is a Diplomate of the American Board of Orthodontics.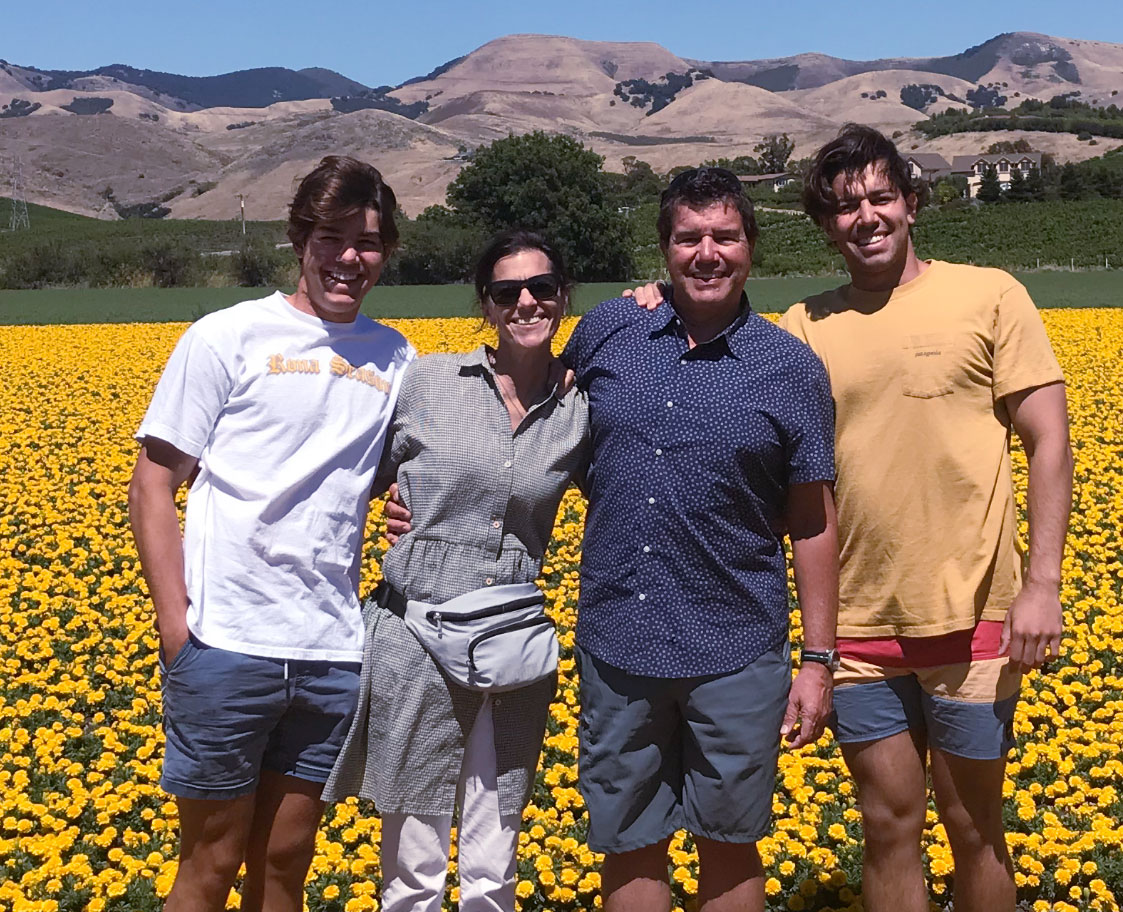 Dr. Surillo was born and raised in San Juan, Puerto Rico and is married to his wonderful love, Rosewood, a San Diego native.  They have two teenage boys, Martin (August, 1999) and Jean-Paul (May 2002).  In his leisure time he not only enjoys fishing with his sons but also bicycling, camping, cooking, movies and a good book.