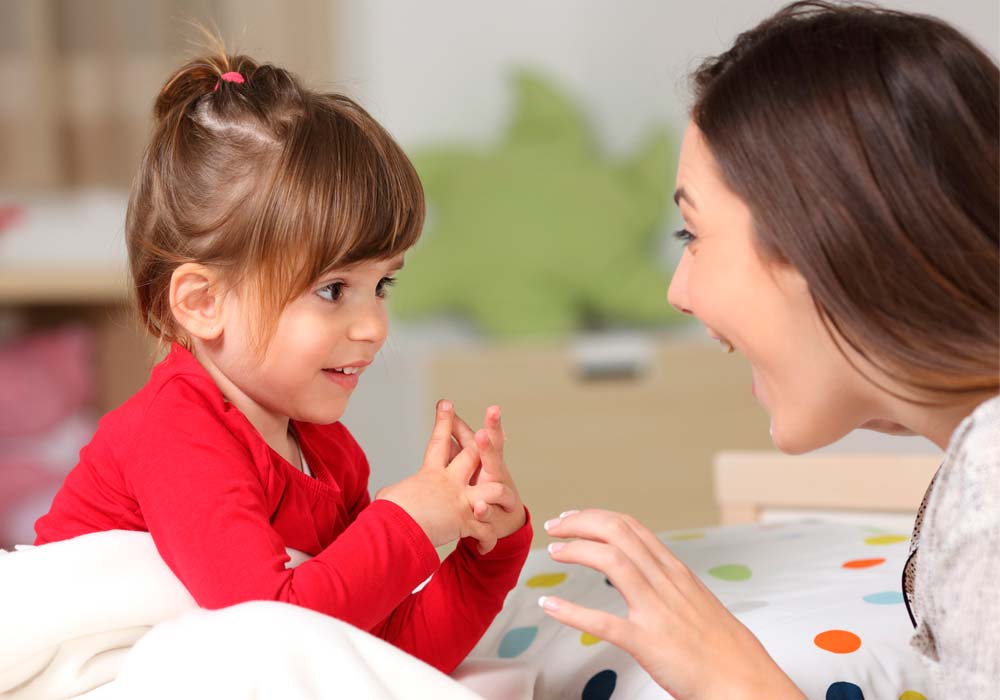 Childhood is full of exciting firsts – first words, first steps, first days of school, and first dental appointments! Some of these firsts may cause more nervousness than others. For example, many parents express concern that their kids will be very stressed or uncomfortable the first time they visit their pediatric dentist. While this is sometimes the case, there are a few ways that you can help your child prepare for their first appointment with us here in La Mesa!
Talk to your child early
The more prepared your child feels, the more comfortable they will be once they visit our pediatric dental office! Even before you schedule their first appointment, you can talk to your child about your own experiences at the dentist, both as a child and an adult. If they know that their parent goes to the dentist regularly, they are likely to feel better about preparing for their own first experience. You can tell your child what a normal dental check up is like, so they'll know what to expect!
Help your child with their oral care routine
It is a good idea for parents to stay involved in their child's oral hygiene routine for quite a while in order to make sure that the healthy habits stick. Helping your child with their oral care will also ensure that they are taking good care of their teeth, and help them feel more confident about their smile and oral health when they go to the dentist. Helping them properly brush and floss will benefit them in the long run because they will learn how to thoroughly clean their teeth and gums. And don't forget to set an example! Make sure you're brushing and flossing your teeth too.
Help them feel settled in the waiting room
Speaking of setting an example, you can help your child feel more more comfortable at their first dental appointment by showing them how comfortable you are! To help reduce their nerves, come a little early so that you don't have to rush or feel stressed from the beginning. When you make the appointment with one of our awesome staff members, they will tell you what paperwork you need to have ready when you arrive. They will be able to answer all of your questions and help you feel prepared!
First orthodontic appointment?
Our own Dr. Surillo is a board-certified pediatric dentist AND a board-certified pediatric orthodontist! This is extremely convenient for our patients and their families, as they are able to have their dental and orthodontic appointments in the same place. While many children who have already been to the dentist many times may still feel nervous about their first orthodontic appointment, our patients have the special advantage of already being familiar with our office and staff! You will still want to talk to your child about the possibility of braces or other orthodontic treatment, but they will likely be comfortable asking Dr. Surillo their questions because they already know him!
Celebrate after!
Be sure to acknowledge your child's good behavior (and excellent brushing!). This will help them feel less anxious about their next dental appointment, as they will have something to look forward to.
If you live in La Mesa and are ready to schedule your child's first dental appointment, Contact us today!