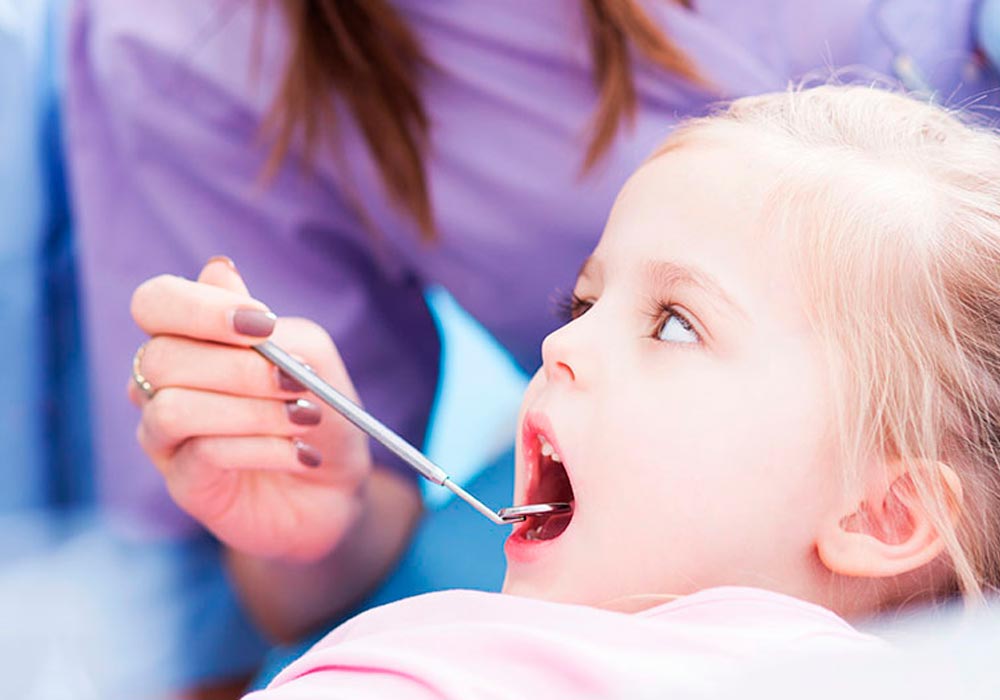 La Mesa, CA – It's joked about often, but fear of the dentist and anxiety around dental appointments is a very real thing. Dentophobia is common, but it can be worked through. And building a relationship with a pediatric dentist starting at a young age can help.
"Fear of visiting a dentist can stem from a variety of things," says Dr. Santiago Surillo, a pediatric dentist serving patients in the La Mesa area. "Some research actually suggests that parents, especially mothers, may pass their fear of dentists on to their children."
Dentophobia can also increase if a child has a propensity towards fear or anxiety or if previous dental work they have done resulted in any sort of pain or discomfort. Children may then carry the thoughts of that previous appointment with them on to future appointments.
It is important that children work through their fear of the dentist and do not avoid dental appointments. If this fear carried on into adulthood, small issues that could have been corrected in childhood could lead to bigger problems. Failing to properly care for the teeth can lead to decay and periodontal disease, and if the periodontal disease progresses, it can lead to tooth and bone loss.
That's why it is so important to choose a dentist who not only understands that there is oftentimes fear associated with dental appointments, but who will help your children overcome those fears.
"I am a second-generation dentist and I am very passionate about helping all of my young patients," says Dr. Surillo. "For more than 20 years, I've worked very hard to make sure every patient feels welcomed and comfortable. If that means we need to take some extra time to walk a patient through an appointment, we are always happy to do that."
For children who may have higher levels of anxiety surrounding the dentist, it can be helpful to schedule a meet-and-greet appointment with the dentist. At this appointment, no work will be done, but your child can meet the dentist and staff, and get to know the office. This can often help a child feel more comfortable when the time comes for an appointment.
In addition to that, here are some tips Dr. Surillo suggests to help ease dentophobia in your child.
Start dental visits by the age of one. This is especially important for parents who may have a fear of the dentist themselves and are worried they may pass that on. If your child starts visiting the dentist by age one, her or she will be young enough that the relationship will already be established before anxiety can set in.
Talk to your child about the importance of oral health and the dentist's role in that. If you model good oral care habits, including visiting the dentist regularly, your child will more likely understand why it is important.
Let your child ask questions. If your child has anxiety about an appointment, allow your child to express that and ask any questions he or she may have – both to you and the dentist. Your dentist will be more than happy to answer questions and help your child better understand what to expect.

Don't reinforce fear in your language. Use positive phrases and words in relation to the dentist. Telling a child not to be afraid may sound positive, but it may instead make the child wonder if there actually is something to be afraid of.
"We want every child we treat to feel relaxed and comfortable with treatment, whether it is just a routine cleaning or something more involved," says Dr. Surillo. "Because we are a pediatric dental clinic, we serve only children. Our office and all our equipment are designed with them in mind, and we will always go at their pace."
If you are looking for a pediatric dental home, call Dr. Surillo at Children's Braces and Dentistry today at 619-461-6166.